VIP Branding & Styling Photoshoot Experience.
Are you ready to be lavishly supported in your next evolution?
▹▹ Photographer carefully chosen for your aesthetic.
▹▹ Styling with 10 unique pieces, pulled specifically for your iconic embodiment.
▹▹ Hair & Make-up on site.
▹▹ Morning meditations and grounding.
▹▹ $500 credit to outfits pulled.
One Night Stay at the Belmond El Encanto.
▹▹ One night stay in the Belmond El Encanto.
▹▹ In-room mediation.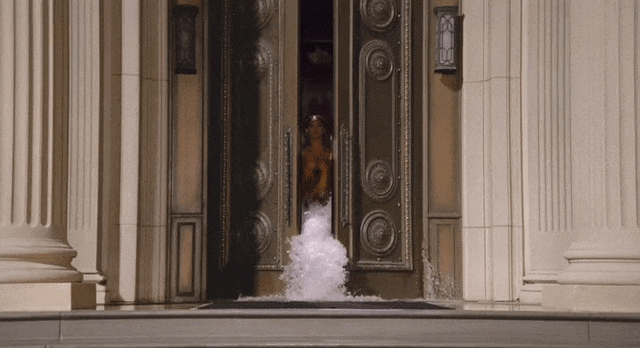 ▹▹ We create YOU — and create the experience for your highest self.
▹▹ This is your purpose, your fullness being captured on camera. We create the space for you to show up completely and authentically as yourself.
▹▹ Permission to be you. In all your fullness.
You are the expression of your essence.
It's time.
Frequently Asked Questions:
Q: What all is included in the VIP Branding & Styling Experience?
Ah, so glad you asked. It's a lot! ;)
1. Highest Self Creation Call with Elissa- 60 minutes
-Highest vision
-We get SUPER clear on what your next evolution feels like!
2. Co-created Upleveled Style Board.
-We create the physical manifestation of your next evolution. Full permission to be your most self-expressed SELF!
3. One Night Stay at the Belmond El Encanto.
-This is a wonderful little boutique hotel that overlooks the American Riviera - ocean views, an infinity pool, and cottages — all perfectly created for a relaxing and expansive experience.
4. Private VIP Dinner with Elissa
-This is the evening before the photoshoot. We talk. We laugh. We prepare for your photoshoot.
5. Branding Photography
- Minimum of 40 edited photographs, with a minimum of 3 personalized locations and 4 outfit changes!
6. Hair + Makeup On-site
- Hair and makeup artist comes to your room for ultimate support.
7. Seven Wardrobe & Accessory Pieces Pulled for You.
-Arrive to personalized styling as an *option* for your photoshoot!
8. $500 credit for Outfitting from Local Santa Barbara Boutique!
-We've partnered with the local boutiques of Santa Barbara to make sure you have some outfitting options! And as super fun bonus, you have $500 to spend if you love anything.
9. Welcome Goodies.
-Journal, and personalized gift.
10. Integration Follow up Calls
- 2, 30 minute calls
Q: Where is this held?
Santa Barbara, CA
Q: Is My Flight Included?
Nope! You gotta get yourself to Santa Barbara!
If you have any other questions, please reach out to hello@styledbye.com and we'll get them answered!!