So glad you're interested in The Transformation Through Style Summit!!

This is an energetics of fashion intensive where you will learn the HOW to align to your highest through personal style. It's spring, and it's time to TRULY step into YOU!
Each call is designed to be collaborative (you will be on zoom!!), fun and EXTREMELY valuable to understand and create your unique personal style from the inside out.
You will also have access to the Ultimate Wardrobe Reset (a $297 value) which is the full system of how to create your next level style, cleanse your closet, shop with ease and dress from your heart.
And FINALLY you will have access to Elissa through voxer. Getting stuck on what to wear? Send her a photo! Feeling like you don't know how to cleanse? Shoot her a voice text! Use her as a resource to uplevel like whoa.
Details below:
>> Four live zoom calls:
5/9 Thursday 4pm pacific: The Energetics of Fashion. How to re-code your being through self-expression.
5/10 Friday 2pm pacific: Aligning with your highest self to call in abundance.
5/11 Saturday 10am pacific: Next level life, next level wardrobe. Secrets to get your millionaire style.
5/12 Sunday 10am pacific: Releasing what no longer serves you: the art of the closet cleanse.
⠀⠀⠀⠀⠀⠀⠀⠀⠀
>> Access to the Ultimate Wardrobe Reset ($297 value).
⠀⠀⠀⠀⠀⠀⠀⠀
>> Access to Elissa via Voxer for 2 weeks (share those outfits!) ($997 value)
⠀⠀⠀⠀⠀⠀⠀⠀⠀
Details: All sales are final. No refunds will be issued for digital content. Access to Elissa via voxer begins 5/9 and ends 5/23. Please allow 24 hours response time.
Ready to jump in?

(Upon payment, you will receive an email with a link to join the Facebook group, voxer details and a link to register for the live zoom calls and an email with your password for the Ultimate Wardrobe Reset!).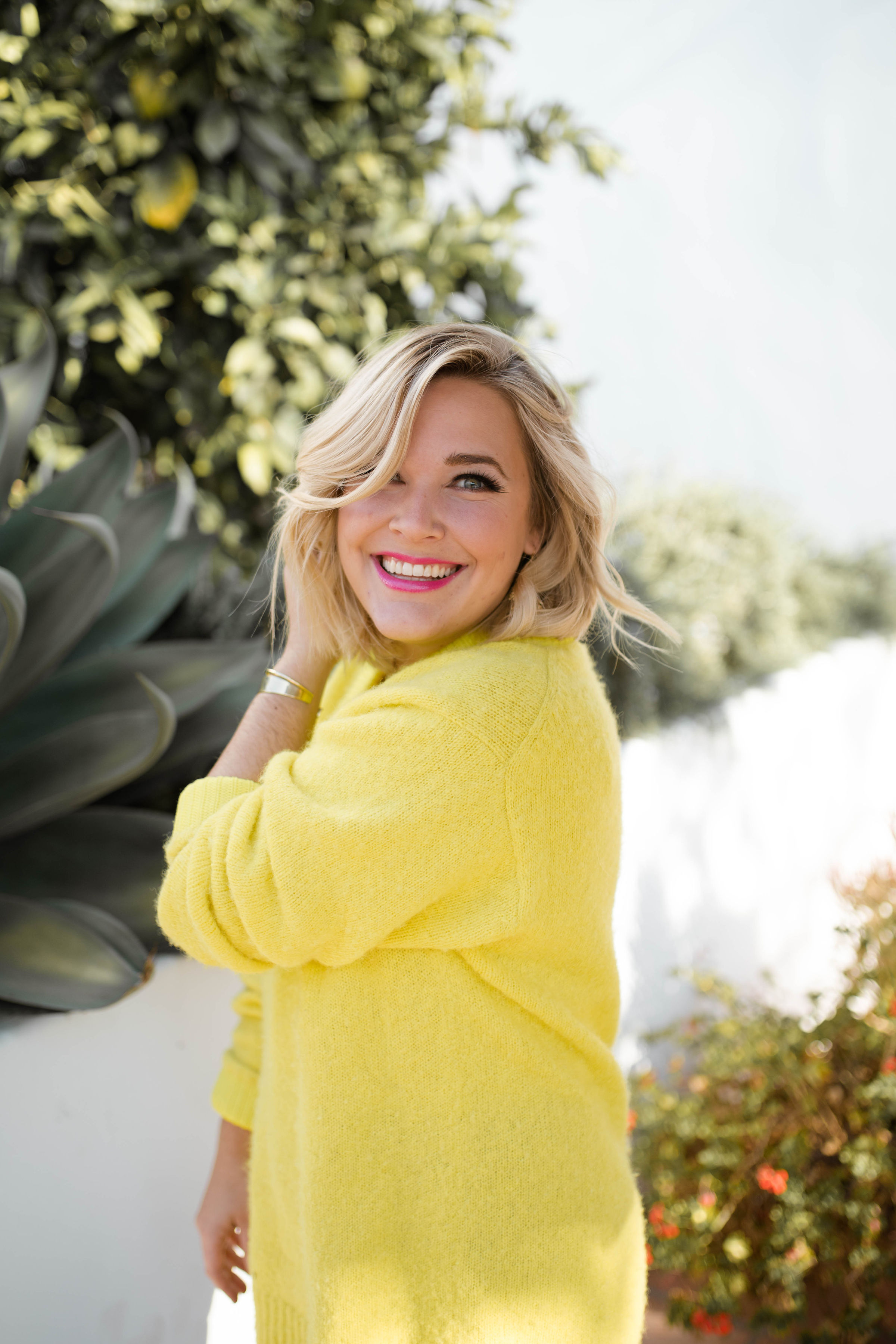 The truth is, I never set out to be a coach…I just started businesses as a creative.
And if you know creatives, you know that we are a special breed. ;)
We don't like rigidity, we're a bit more fluid and intuitive. We have a special skillset and we need to be free to harness is fully — that's where I come in.
I believe whole-heartedly that every human has the right tools to be successful, it's just about KNOWING yourself to know where you excel and where you provide value.
Over the years, I have build a real estate portfolio worth just over $2 million, I run a successful styling company, Styled by E., I built a styling school, and am in the process of building a styling software company.
All of this I attribute to mindset, clearing the blocks, knowing myself (strengths and weaknesses) and learning to trust myself.
My coaching style is very question based: My main goal is for YOU to get to the root of your hearts desires so you can soar.